Lonesome Dove Season 1 Episode 1
0
(No Ratings Yet)
Loading...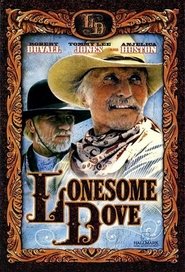 Lonesome Dove Season 1 Episode 1
Larry McMurtry's saga opens with two former Texas Rangers beginning a cattle drive to Montana.
Episode Title: Leaving
Air Date: 1989-02-05
Year: 1989
The World at War
The World at War
A documentary series that gives a historical account of the events of World War II, from its roots in the 1920s to the aftermath and the lives it profoundly influenced.
Status: Ended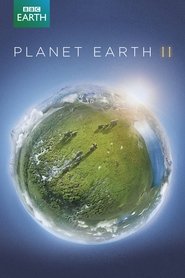 Planet Earth II
Planet Earth II
David Attenborough presents a documentary series exploring how animals meet the challenges of surviving in the most iconic habitats on earth.
Status: Ended
Kingdom
Kingdom
A raw family drama set against the world of Mixed Martial Arts (MMA) in Venice, California. Alvey Kulina owns Navy St. MMA with the help of his girlfriend Lisa Prince….
Status: Ended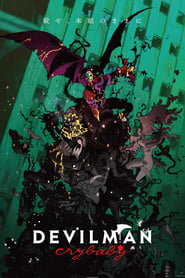 Devilman: Crybaby
Devilman: Crybaby
Akira Fudo learns from his best friend Ryo Asuka that demons will revive and reclaim the world from humans. With humans hopeless against this threat, Ryo suggests combining with a…
Status: Ended
Lonesome Dove
Lonesome Dove
A pair of longtime friends and former Texas Rangers crave one last adventure before hanging-up their spurs. After stealing over a thousand head of cattle from rustlers south of the…
Status: Ended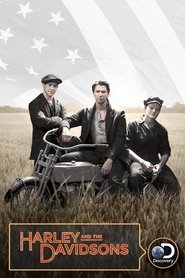 Harley and the Davidsons
Harley and the Davidsons
Based on a true story, "Harley and the Davidsons" charts the birth of this iconic bike during a time of great social and technological change beginning at the turn of…
Status: Ended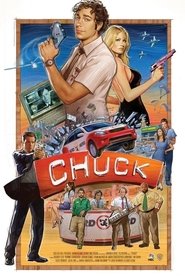 Chuck
Chuck
When Buy More computer geek Chuck Bartowski unwittingly downloads a database of government information and deadly fighting skills into his head, he becomes the CIA's most vital secret. This sets…
Status: Ended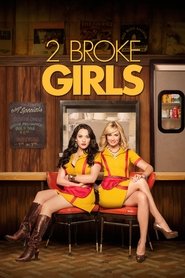 2 Broke Girls
2 Broke Girls
Comedy about the unlikely friendship that develops between two very different young women who meet waitressing at a diner in trendy Williamsburg, Brooklyn, and form a bond over one day…
Status: Canceled
The Divide
The Divide
The Divide is a 2014 legal drama that aired on WE tv. The first season consisted of eight hour-long episodes. It premiered on July 16, 2014. On October 30, 2014,…
Status: Canceled
Lifeline
Lifeline
Lifeline, set in the not-too-distant future, is a half hour series about a little known life insurance company that sends its agents forward 33 days in time to prevent the…
Status: Ended
White Famous
White Famous
Floyd Mooney is a young African-American comedian whose star is on the rise. But the path to stardom is a minefield that Floyd must navigate to maintain his credibility while…
Status: Canceled
Star Trek: Voyager
Star Trek: Voyager
Pulled to the far side of the galaxy, where the Federation is 75 years away at maximum warp speed, a Starfleet ship must cooperate with Maquis rebels to find a…
Status: Ended